Our Board of Directors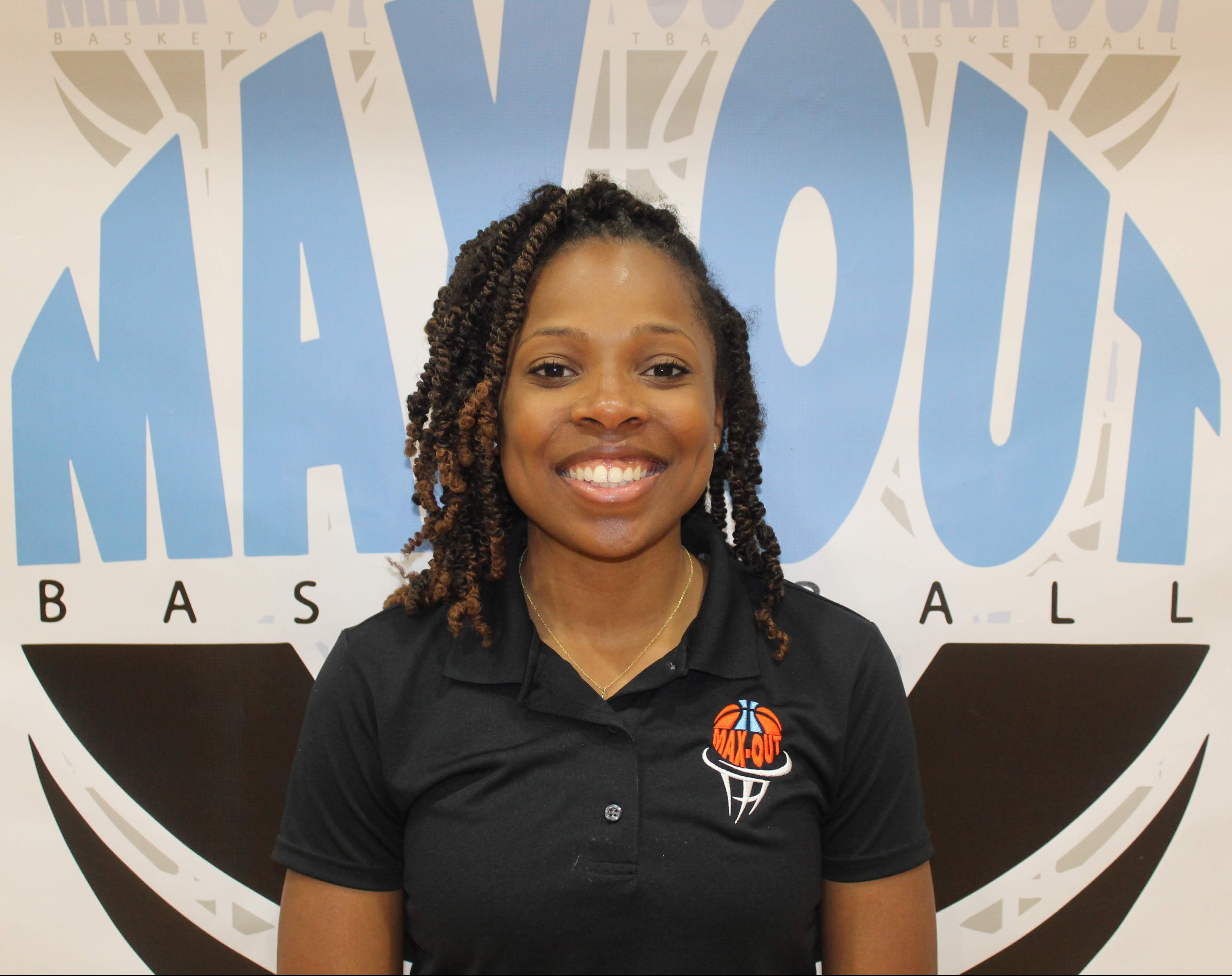 Marke Freeman
Founder & President
In 2013, Marke founded the Max-OUT Foundation in the city of Springfield, IL where she was born and raised. Since then, she has impacted thousands throughout the United States and abroad as a Former Professional Basketball Player and now renowned author, dynamic speaker and world-class teacher. Marke has equipped countless individuals, teams and corporations with her thought challenging and provoking philosophies.
"My dream is to enhance the community that has raised me. "Ubuntu", is a South African term that means, "I am because of who we all are." I recognize how the experiences I have had shifted the trajectory of my [basketball] career, but more importantly my life. I want to bring those opportunities to our community to empower our youth of today and leaders of tomorrow."
Marke, is responsible for leading Max-OUT's event strategy and design and ensuring that it reflects our organizations mission and direction while providing extraordinary opportunities for the people we are fortunate to serve.
Instagram/Twitter: @markefree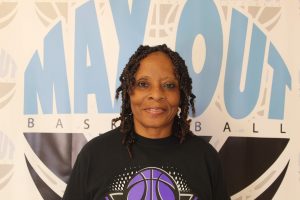 Racine Freeman
Community Relations Director
Executive Secretary of Max-OUT Foundation Racine Freeman is a graduate of Southern Illinois University Carbondale. She is one of three Executive Directors who helped birth Max-OUT since it was just an idea. Racine adds tremendous value to the organization with her Administrative background yet her versatility managing community service, event managment, and both internal and external communication.
She wears many capes, but is titled as our Community Relations Liaison. Identifying gaps in our community for Max-OUT to fill and seeking out grants, donations and sponsors to drive Max-OUT's mission.

Charles Hopkins
Director of Development
Director Charles Hopkins, has been a member of our Max-OUT family since 2012. He has provided community service to the Springfield community for over 25 years. He has a passion for the development of youth and the city Springfield that he was born and raised in.
"We are very fortune to have Charles on our team. He adds unmeasurable value through his passion, experience and servants heart. He truly leaves every person he comes in contact with better than they were before meeting him." – President, Max-OUT Marke Freeman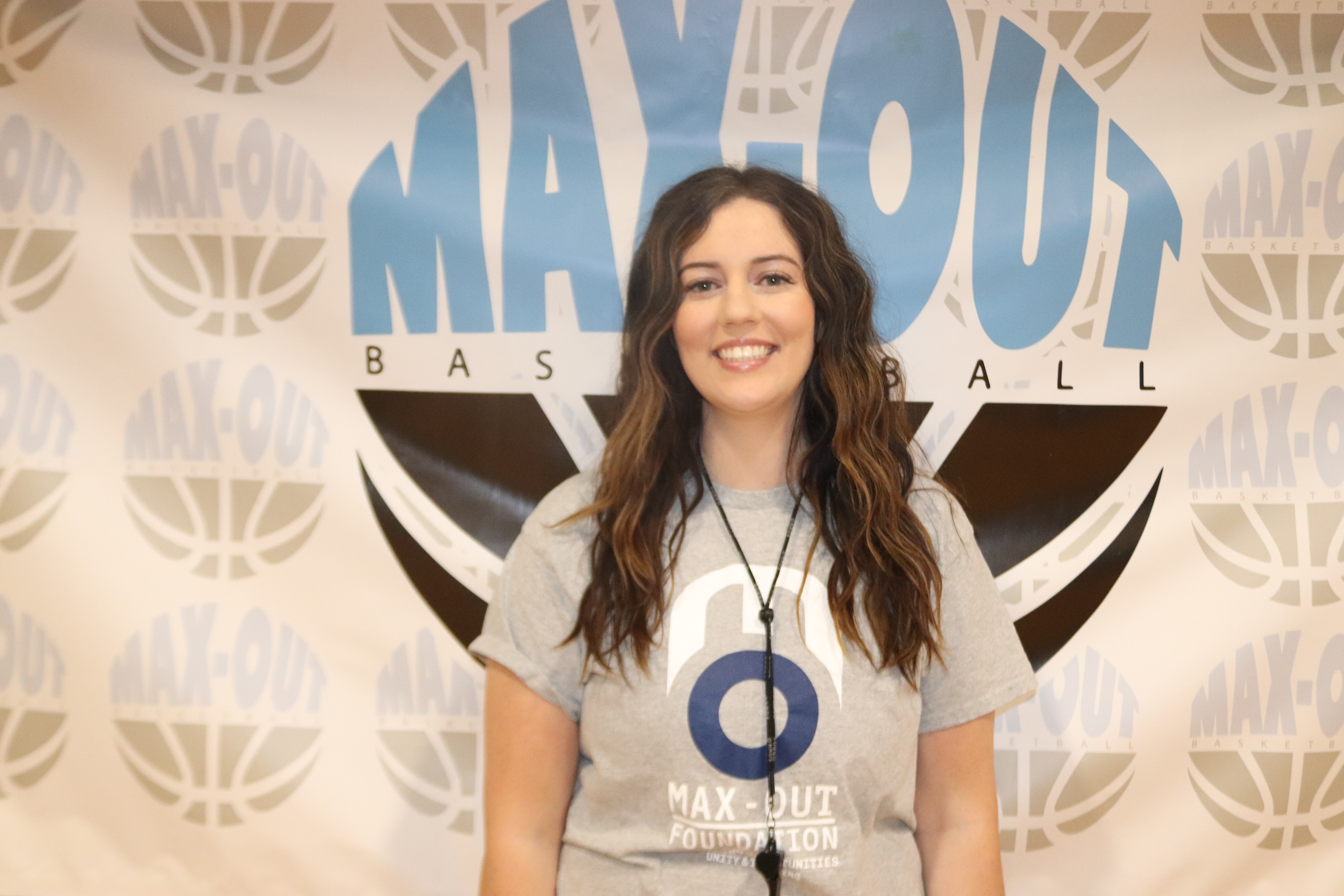 Andie Marvel
Communications Specialist
Andie is a mother, a teacher, a coach, graduated college basketball player and serves as the Communication Specialist of the Max-OUT Foundation.
For years she has serves our community in a variety of way but has recently joins our Director Team.
Andie creates effective communication strategies to develop and nurture relationships between Max-OUT and the community to ensure that gaps are bridged.
"I can't say I know a more selfless individual. For many years Andie has brought so much value to Max-OUT as a Camp Instructor. I'm excited to see her continue to grow and impact the lives of those around her. We are so very fortunate to have her now on our board." -President, Max-OUT Marke Freeman

JoAnne Bardwell
Youth Enrichment/ Special Events Coordinator
"JoAnne has always been a special part of our Max-OUT Family from our earliest days. She is a pillar in our community, has a wealth of experience and a heart for service. We are so fortunate to have her onboard." Max-OUT President Marke Freeman
Tony Daniels
Assistant Director of Development
"TD, has directly and indirectly impacted the lives of many. Myself included. He served as so much more than my basketball coach at a very pivotal point in my life. It was individuals like TD that helped bring MOF to life." Max-OUT President Marke Freeman

Justice Collins
Content Curator
Justice has been a special part of our Max-OUT Team since 2016. As our Content Curator she overseas our Content Creation, Social Media and Marketing.
Her impact at and through Max-OUT far exceeds her role. She works passionately to enhance and highlight the Max-OUT experience for everyone in our reach.
"Justice is one of a kind and we are lucky to have her. She has a heart for her community and an eye for the vision we have here at Max-OUT Foundation. Beyond that, she is an amazing being." Max-OUT President Marke Freeman