About Max-OUT
The Max-OUT Foundation was established in 2013 by Founder and President Marke Freeman, to teach life skills to youth and introduce them to various career paths. Max-OUT has since evolved into an organization that not only serves youth, but adults, families and anyone in need of the services we provide. 
We reach the community in a number of ways. Each summer we provide a STEM Program introducing participants to a variety of career paths and helping them discover their passions and additional life skills.  We launched our P.H.D (Post High School Dreams) Program to better equip students for their transition out of high school and into adulthood. Unpacking everything to expect after high school from applying for college, interests in trades, dorm life and mock interviews. 
Max-OUT is not limited in the opportunities we provide. For adults we have a Financial Literacy programs where we have experts come and help participants repair their credit, enhance their budgeting skills and build their financial plans to reach their personal financial goals. We have a separate course created for our youth 7-16 years old in an attempt to teach them the proper way to manage money early.  
Each year we have do holiday which consists of multiple random acts of kinds. 1) Christmas gifts for the homeless 2) Care packages for Essential Workers 3) We sponsor a family in need during Christmas 4) We do a grocery store pop-ups where we purchase groceries for people in our community. Our desire is to make sure this time of year special for everyone.
We host a yearly back to school Kickball Tournament which has been a fun way to bring our community together while raising funds for our yearly Max-OUT School Supply Giveaway. All proceeds go back into the community. Over the last five years we have provided backpacks filled with school supplies for over 2000 students in our community. 
Max-OUT does not stand alone. We surely could not do it without the help of our sponsors and community donors. If we would like to support our outstanding cause, please click HERE to donate. For additional information on how you can support the Max-OUT Foundation. Please contact us at support@maxoutfoundation.com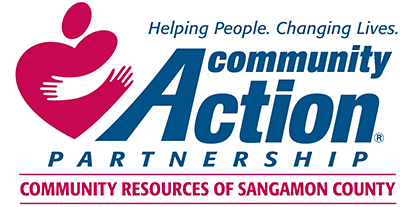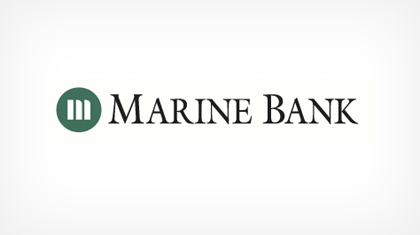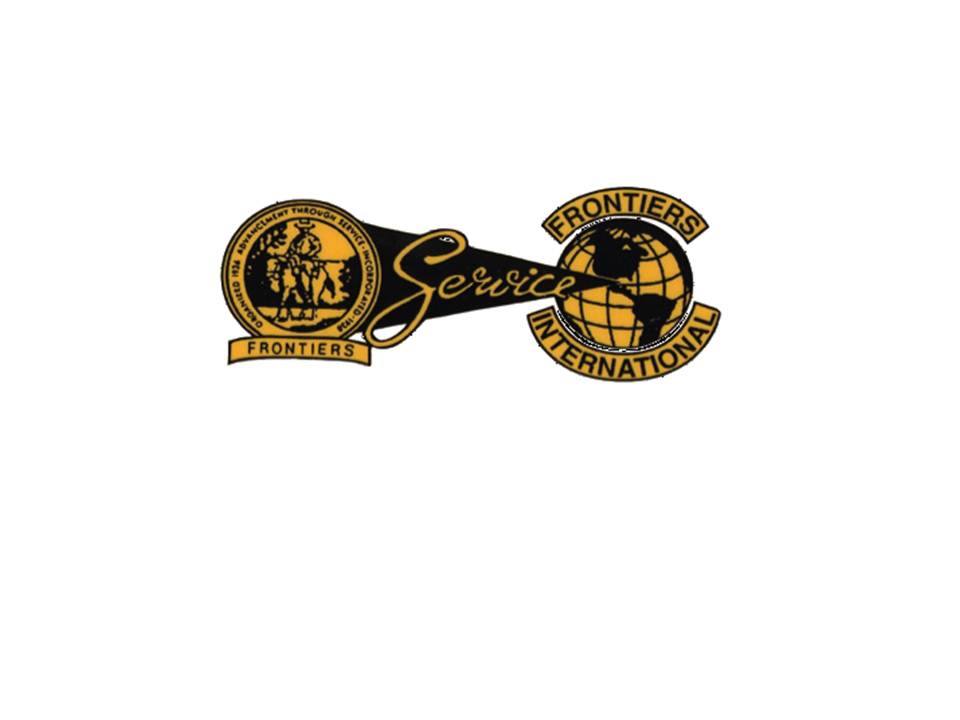 community-action-partnership